LifeProof is no island. We're passengers on this planet just like you, and we want the journey to be enjoyable and meaningful for ourselves and our fellow travelers. Here are a few ways that we support causes that call to us.

Nothing satisfies the soul quite like getting out in the community and giving back. At LifeProof, we all get 24 hours a year of volunteer time off. And we use it. In 2019, we clocked 16,763 hours away from the desk, helping at high schools, bagging at food banks and collecting beach trash. Once a year, we even close up shop so everyone can go out en masse for a day of do-gooding.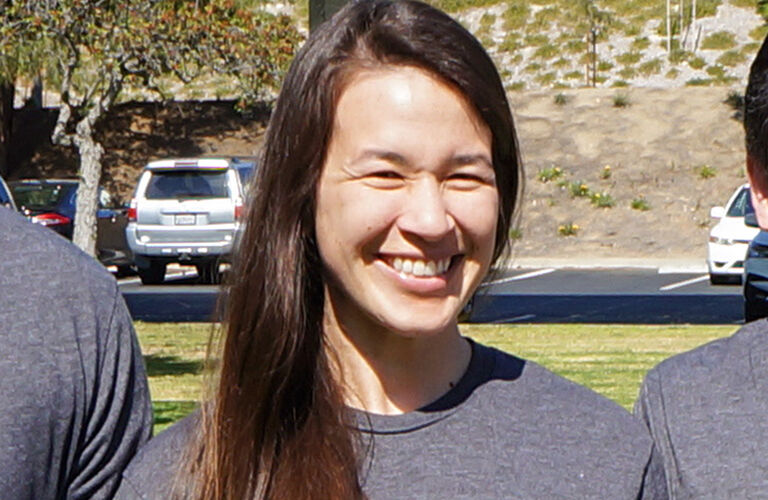 Weishin Says
I love volunteering with women in middle school, high school and college to encourage them to get into engineering. There's no limit to what young minds can think of.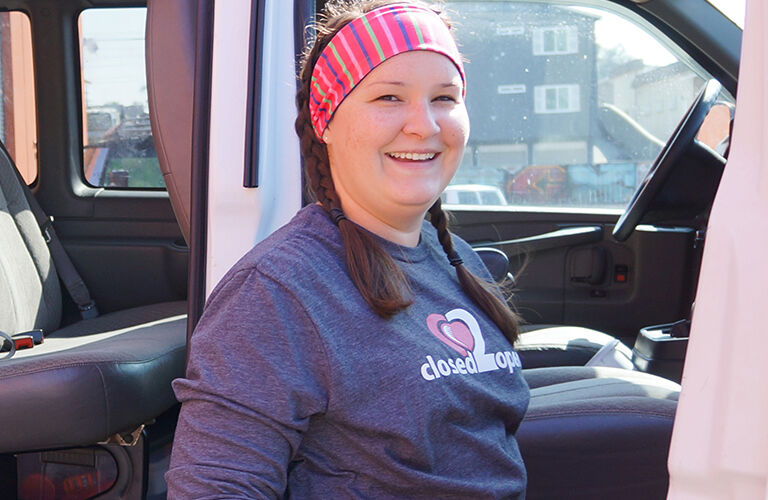 Carly Says
I am grateful for those who have showed me generosity, and I pay it forward through volunteering with Outdoor Outreach, Kitchens for Good and even just picking up trash on hikes.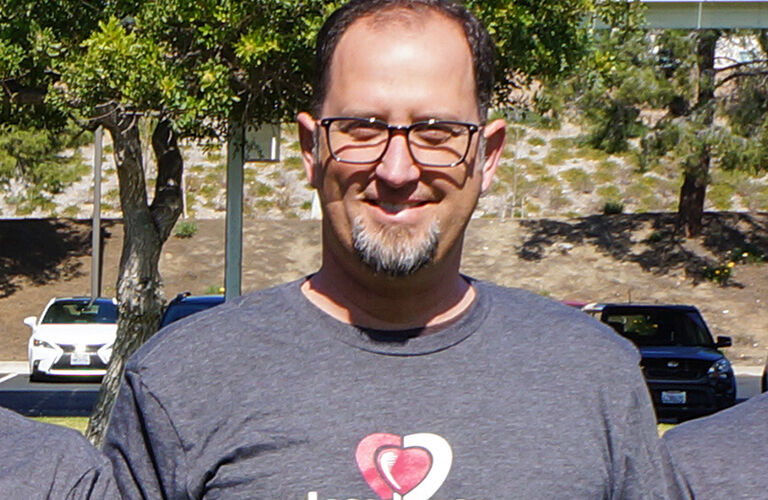 Peter Says
I enjoy sharing my education and experience with students, so they don't have to make the same mistakes I've made. It's wonderful to know that I can help give some direction!

OtterCares, our parent company's charitable foundation, is on a mission to Ignite Tomorrow Today by preparing K – 12 students to become the next makers, doers and givers. Beyond giving grants and funding Innovation Stations, OtterCares created Project Heart, a lesson plan centered around the benefits of giving back — a curriculum we practice too.

In the immortal, improbable words of Shakespeare, "To shareth is to careth." We want to give everyone a chance to spread some selfless vibrations through our Make Waves program. When you get a case, you get to donate a dollar (from our bank account) to one of our water-minded nonprofit partners. It feels pretty, pretty good.